THE NEW MEN'S PERFUME
BY NAPPEY
A NAPPEY PERFUME IS ABOVE ALL A CREATION THAT AFFIRMS ITSELF.
DISCOVER IN A SERIES ON THE KNOW-HOW, EXPERTISE AND CREATIVITY OF NAPPEY PARFUMEUR.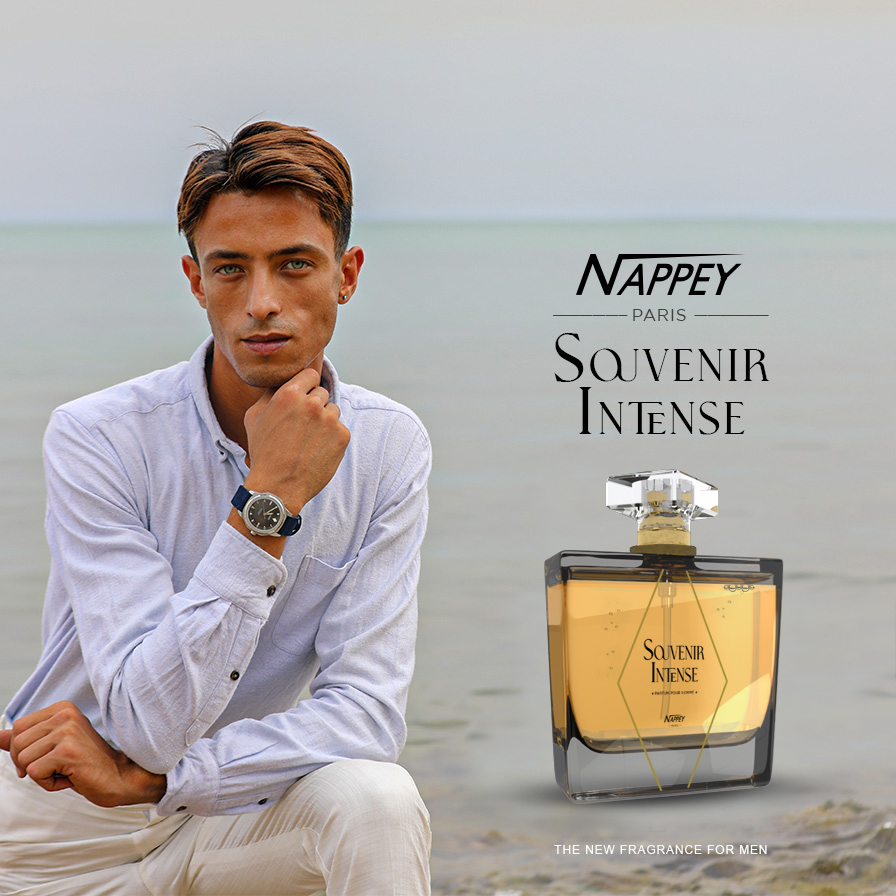 Souvenir Intense – Fragrance Notes

Woody, spicy, amber
Vanilla, coumarin, tonka bean, cedar/sentalwood
Olfactory family – Musk & Amber
Aromatic scent
Inspired by the infinite possibilities that lie within us all, the newest Nappey fragrance captures the creative impulse to go beyond one's limits and act on even the wildest dreams. Nurtured by life-changing experiences and journeys, this immaterial energy forges a new state of mind through which we perceive the world around us.
Made in France, our perfume is a true symphony of enchanting scents.
Fresh, refreshing mint blends with soothing lavender and zesty bergamot to create a pleasant, refreshing start.
Cinnamon and cumin add a touch of warmth and sensuality, while orange blossom brings a note of sweetness and refinement. Tonka bean, coumarin, and vanilla add a touch of depth and complexity, while cedar and sandalwood add a woody, sophisticated note.
This perfume is the perfect choice for those looking for a versatile, sophisticated scent that can adapt to any occasion.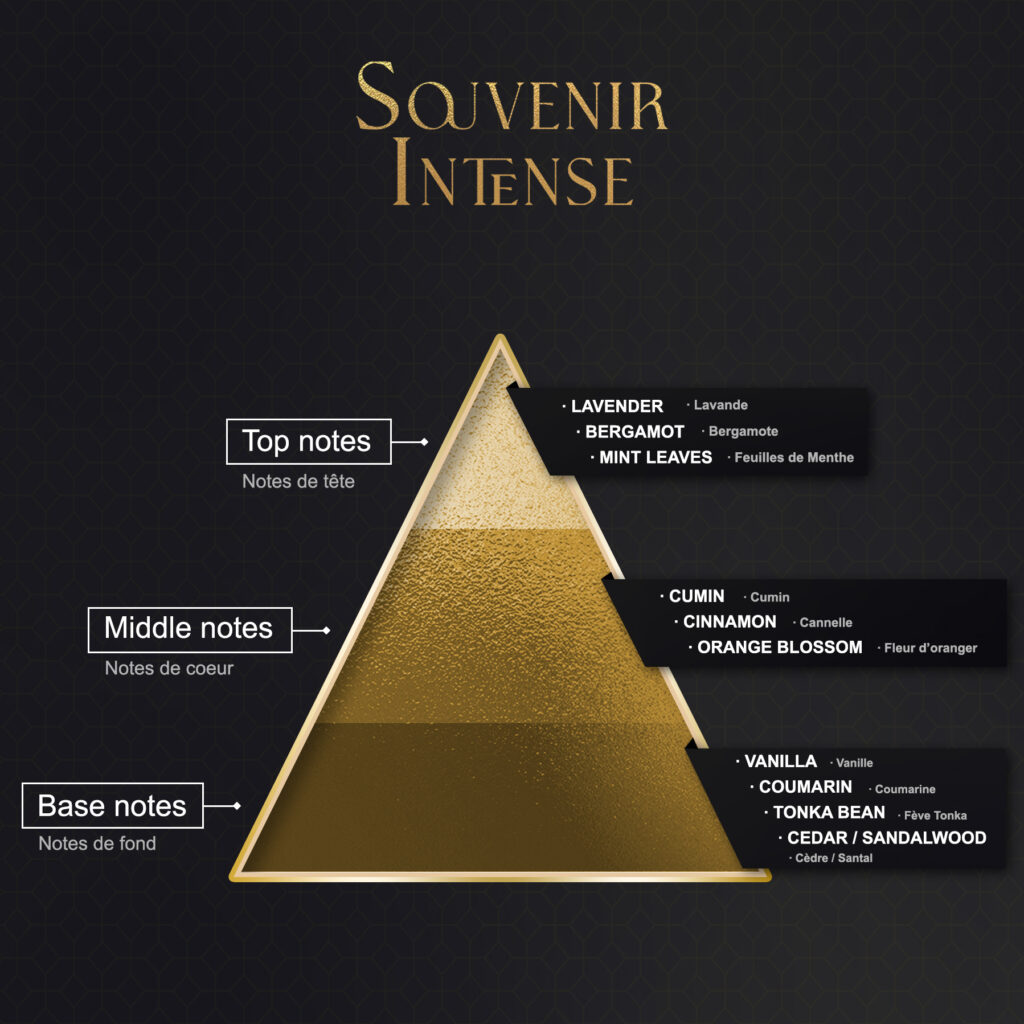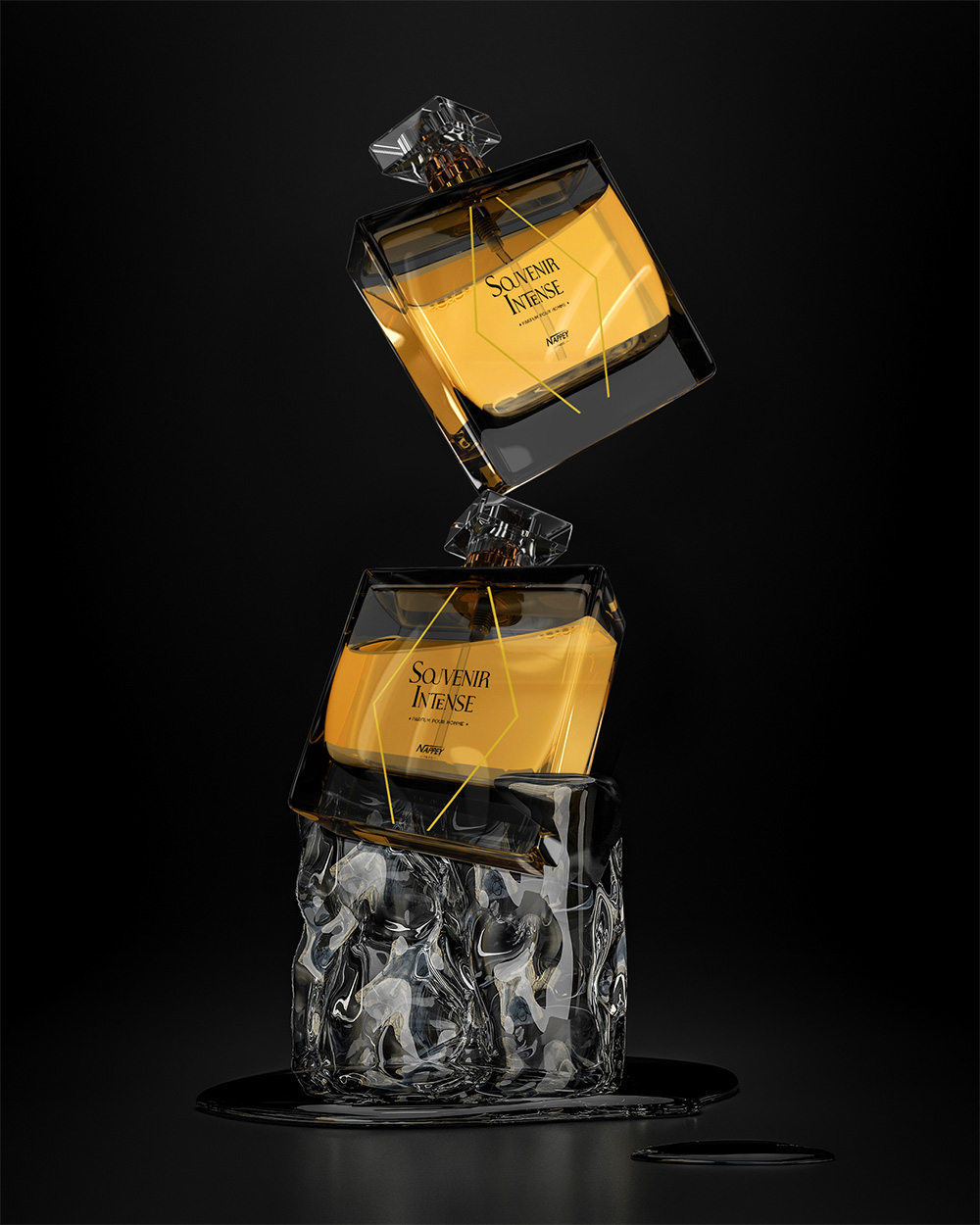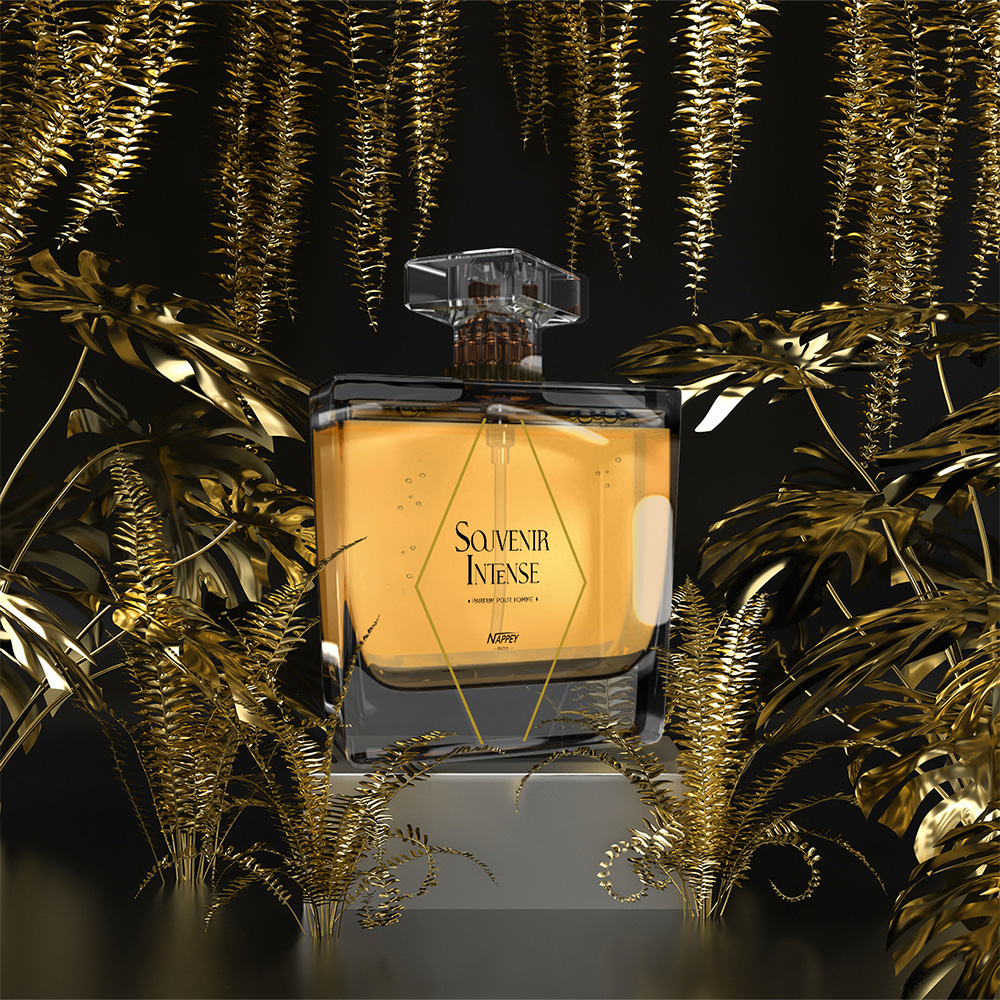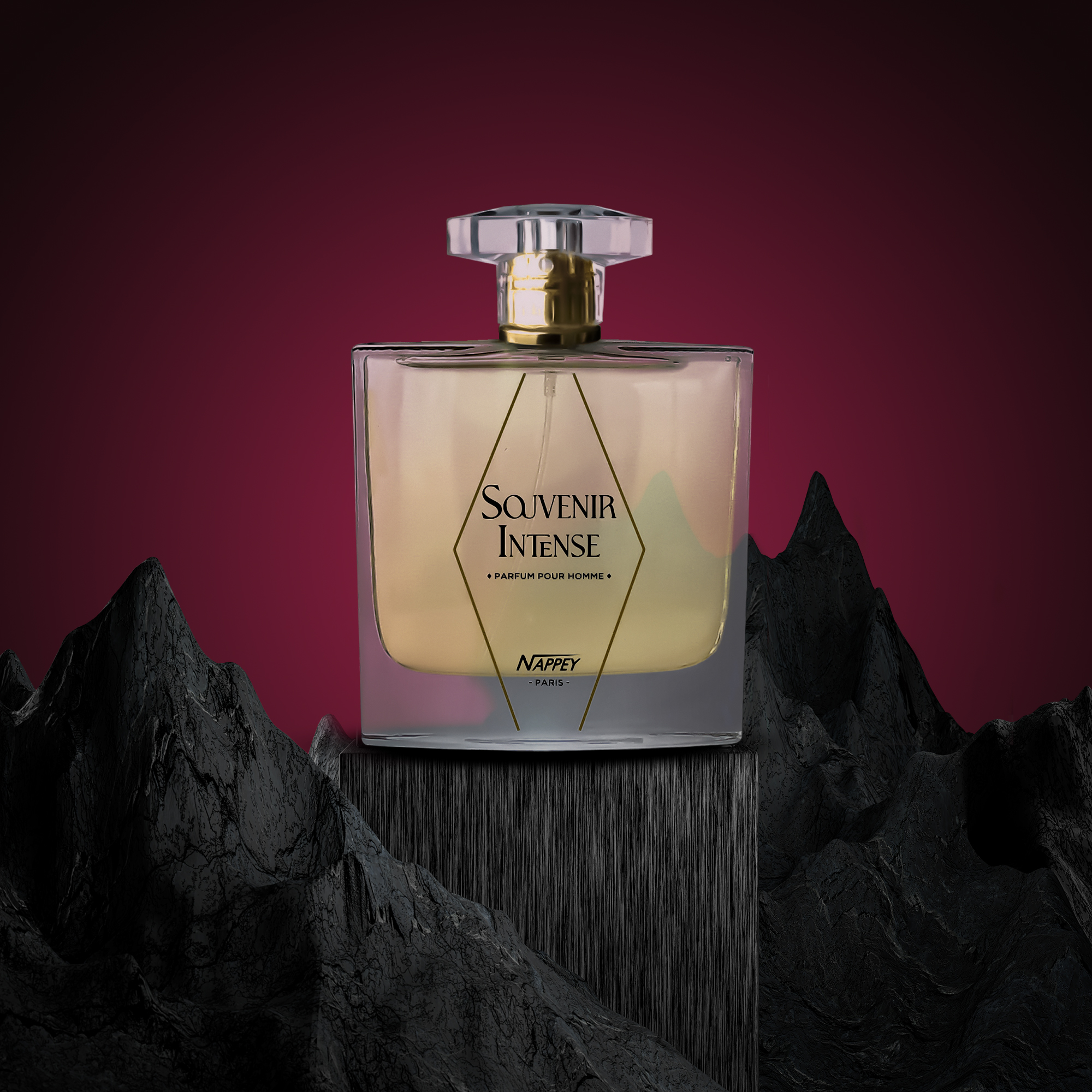 Inspired by Luxury Watches
The perfume has been inspired by the complex and precise mechanisms of our high end watches. Its fragrance is fresh and elegant, with top notes of mint leaves, lavender, bergamot, and cinnamon that bring a touch of freshness and liveliness. 
The heart notes are composed of orange blossom, cumin, and tonka bean, which add a touch of sweetness and refinement. Finally, the base notes are composed of coumarin, vanilla, cedar, and sandalwood, which bring a touch of depth and sophistication.
The bottle of the Souvenir Intense perfume is itself a true work of art, with an elegant and carefully designed look that recalls luxurious and mechanical watches. It is presented in a precious wooden box, which adds even more to its prestigious character. By wearing this fragrance, you will feel elegant and sophisticated, as if you are wearing a luxury watch on your wrist.
"Like a watchmaking creation, our atelier selects each scent one by one to create a harmonious and sensual olfactory cog.
I create fragrances that elevate desirability, like a watch on a man's wrist"
Jules Nappey